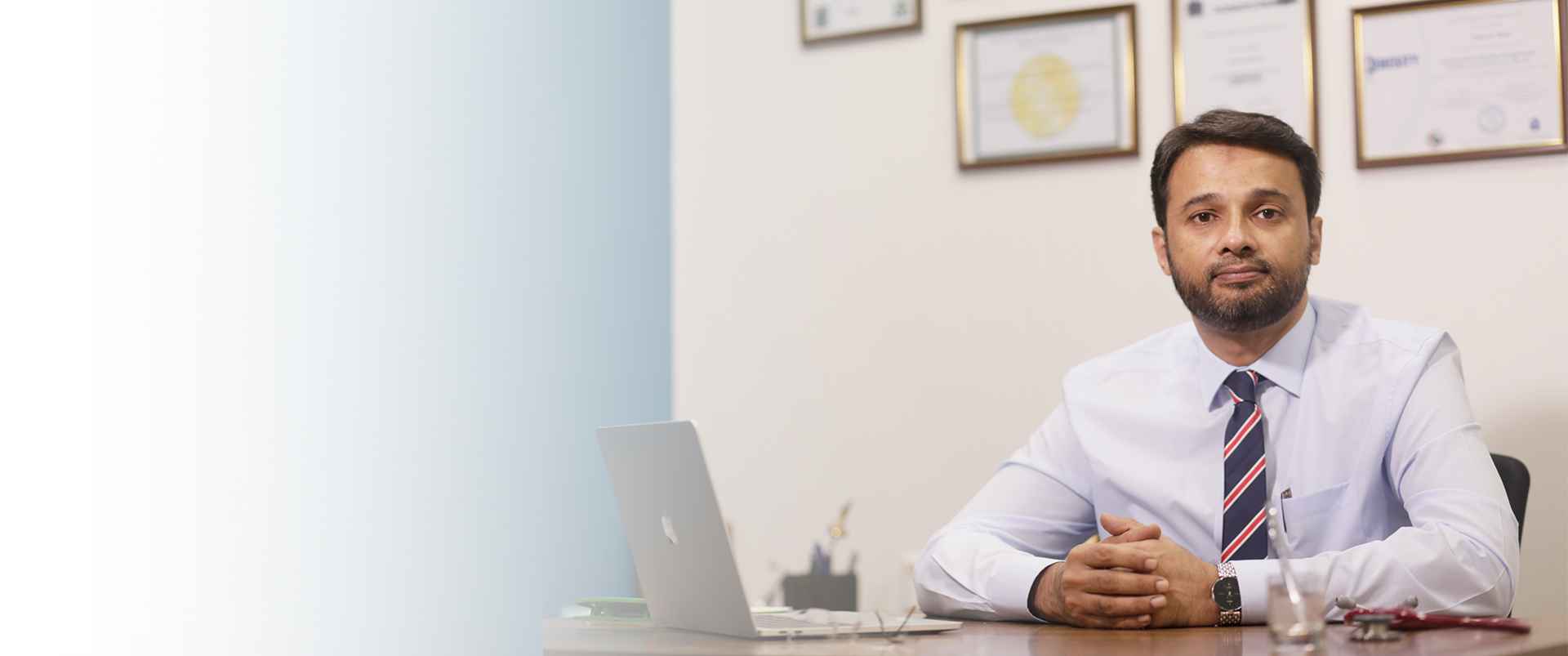 Your partner in




Doctor Obesity Clinic
and treating
Weight Loss
Diabetes
Bariatric Surgery – It's never too late
to turn your life around!
Doctor Obesity is here to help.
Learn More

Highly Skilled Bariatric Surgeon
A full-time internationally accredited Bariatric Surgeon in Karachi, Pakistan Dr. Tanvir Raazi Ahmad has extensive training and experience in performing advanced laparoscopic techniques and weight loss surgery.
Learn more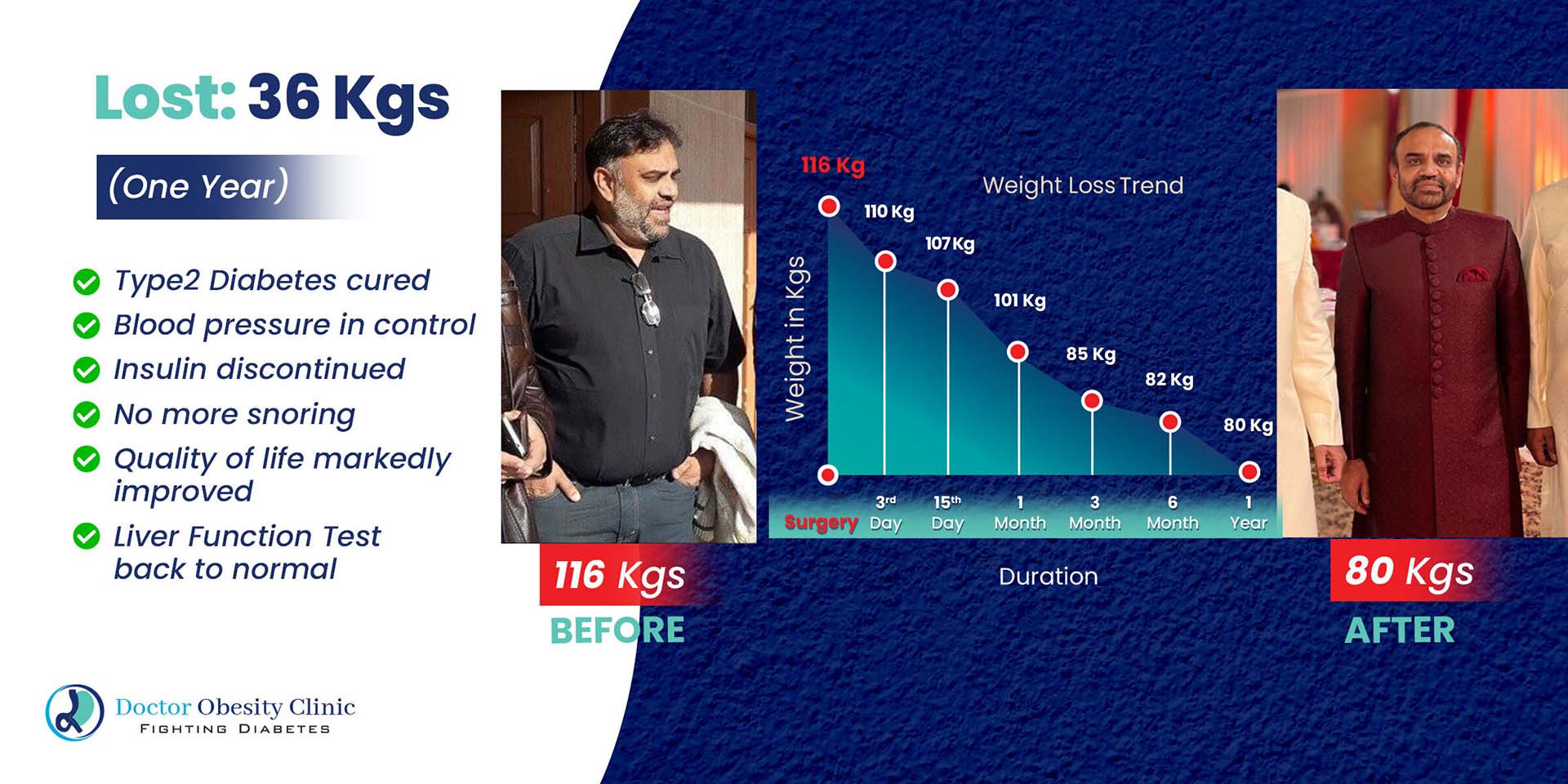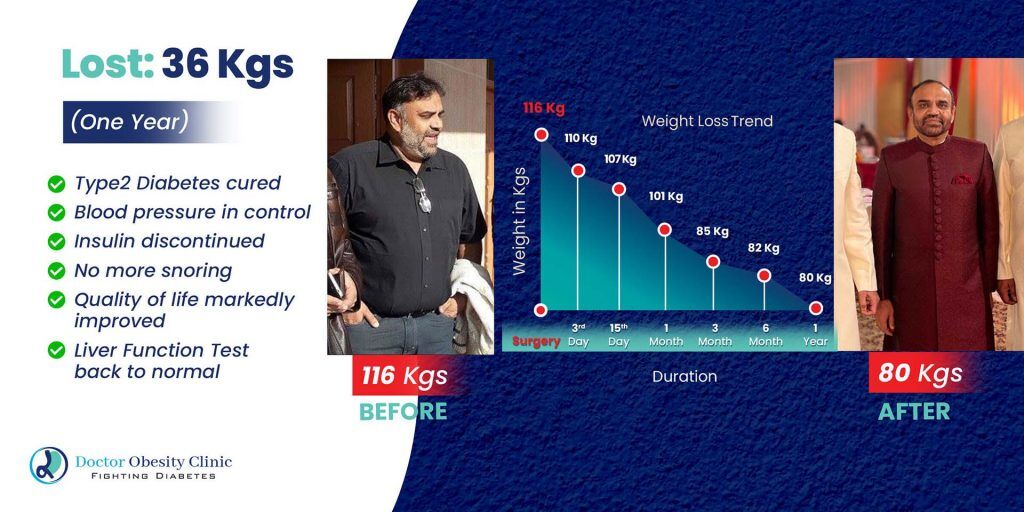 International Accreditation
Contact us for more information or book an appointment